How to order a commission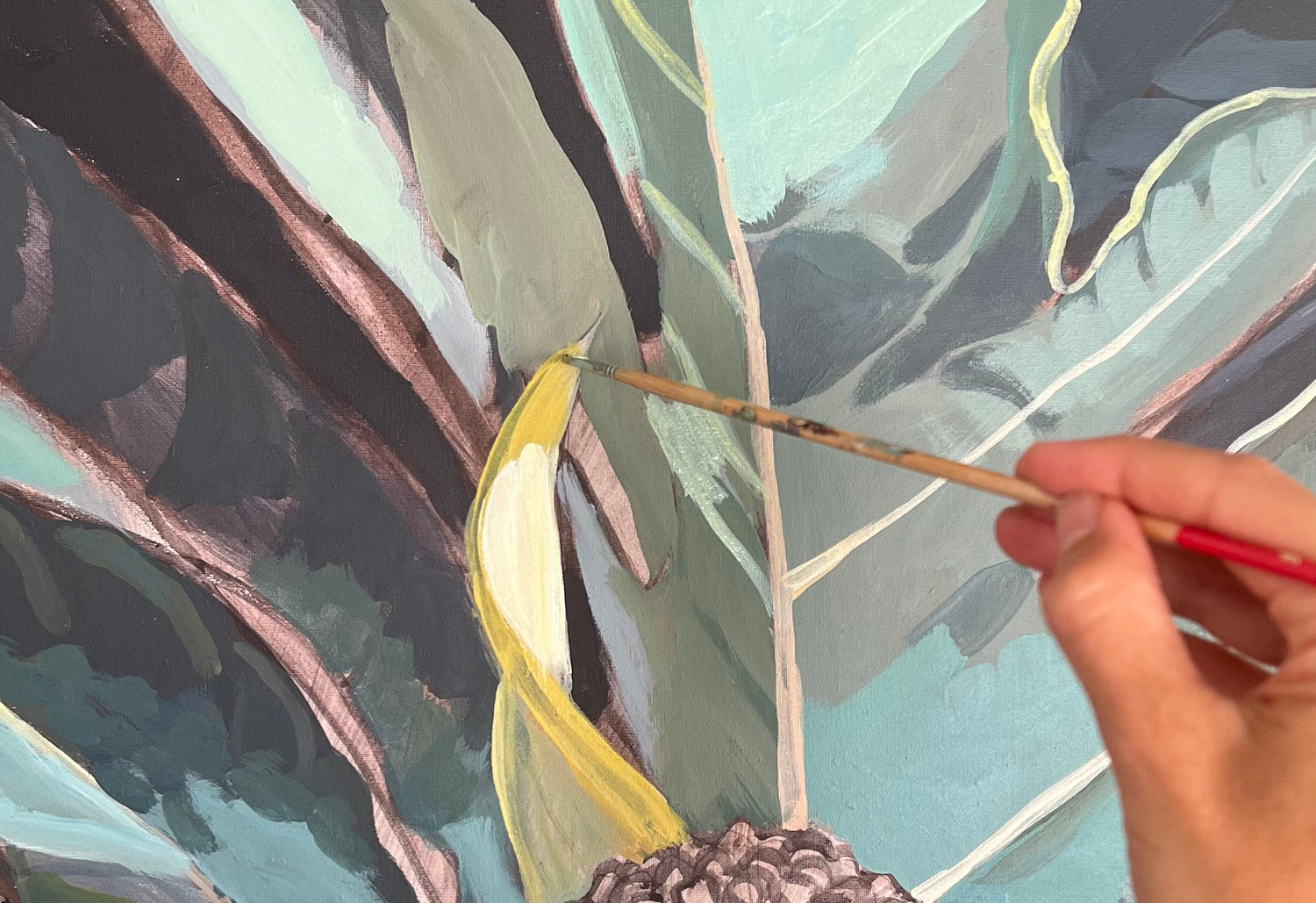 1.
Check out my original work and find out which technique, colours, size and price range you're leaning towards. Price is based on technique, size and complexity. Bigger coloured pencil drawings are usually more costly given their complexity and time to create.
2.
I'll ask you to email me more details of what you're after (size, colours, mood, for what kind of space, etc) with some images of my existing originals that you like. If you choose to go ahead with your order we'll discuss this in much more length later on.
3.
You'll then get a reply from me with a quote and a timeframe specifying when you can expect first digital drafts and when your piece will be scheduled to start. As a rough timeframe I require one week for drafts, two to four weeks to create your piece, and one week ship.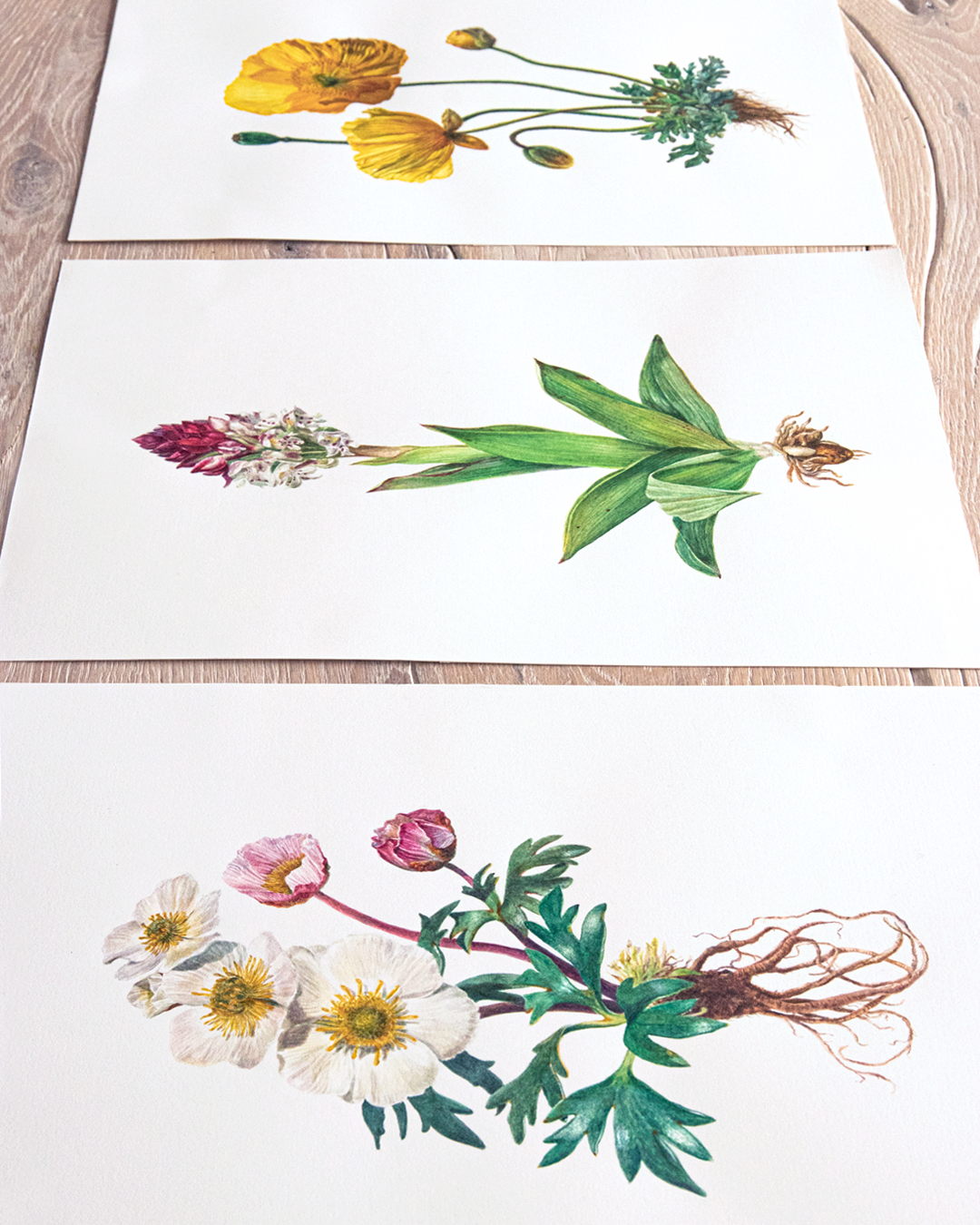 4.
If you agree with the quote and timeframe I require a 40% non-refundable deposit to secure your spot into my schedule to start working on your piece. The balance of your commission is paid once the actual painting is complete and before it's shipped.
5.
Once the deposit is received I add you to my schedule and as soon as it's your turn I start working on your draft. The digital draft is quite close to what your final piece will look like. Once you approve your draft we can fine tune it a bit if necessary to get it exactly to your liking.
When your piece is complete and the balance of your invoice is paid, your painting is packed with love and shipped out to you!

Your unique new artwork will soon be on your wall - I can't wait to hear how it makes you feel when you see it with your own eyes!

Ready to order your commission? Please use the form below.